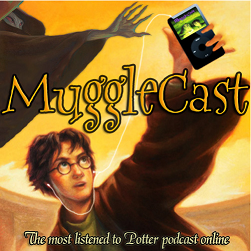 Harry Potter's 7th book made it nicely on google Hot Trends on its day of release . Being the last in the series, and having the mystery surrounding this worldwide hero – made it a real hot search (most common searches were: "does Harry Potter die", "Harry Potter ending" – reaching number 15 out of 100 searches in the USA – see graph 1). The way I see it, from a trends and communication perspective – it did help Harry Potter to be leaked to the net (intentionally??? ).
I was curious enough to try compare Harry Potter to iPhone on its released day.
Turns out that one of the most powerful technology trends is not much ahead (search wise) culture symbols and cross age idols as Harry Potter. (iPhone reached number 10 30 on USA Hot Trends in the day of its release, see graph 2).
In analogy to Harry – Imagine this hot trend search: will iphone die?
graph 1: google hot trends: harry potter on release day
graph 2: google hot trends: iPhone on release day
Tweet This Post
Plurk This Post
Buzz This Post

Delicious
Digg This Post

Ping This Post
Reddit
Stumble This Post